 PUMP. WIPE. CLEAN. SHINE.
Our Crowdfunding Campaign
will be launched soon.

We have only a limited number of "Early Bird" offers. To secure one click the link below to sign up for our Kickstarter campaign for free to be notified at launch on
With DropWiper, we have developed and created a unique waste-free device for cleaning and disinfecting sensitive surfaces and for hand disinfection that stands out from all competing products in the market, not least in terms of sustainability, cost efficiency, functionality or even design.
DropWiper substitutes disposable wipes on the market in the relevant application areas, thereby preventing the generation of waste in very large quantities from the outset.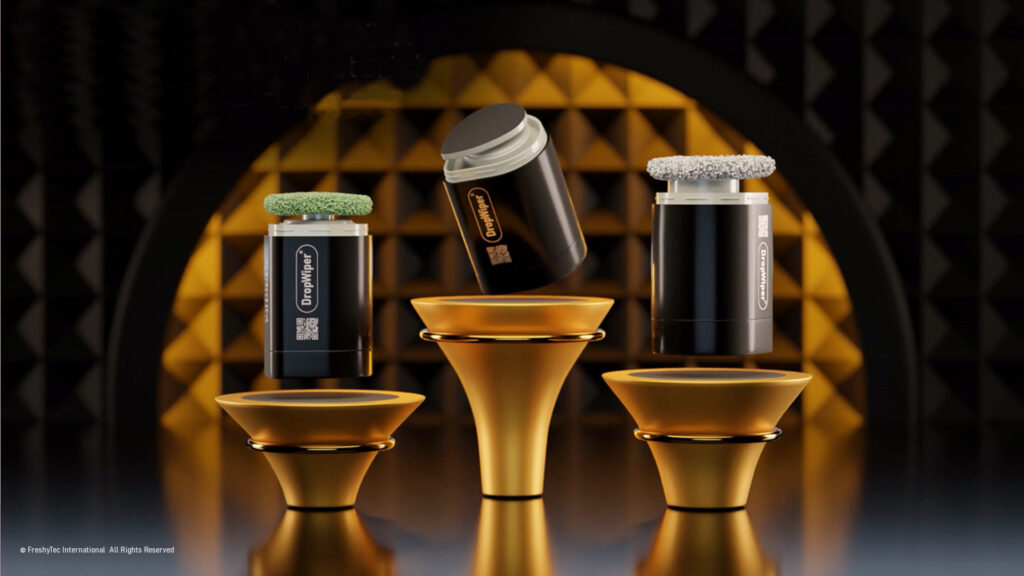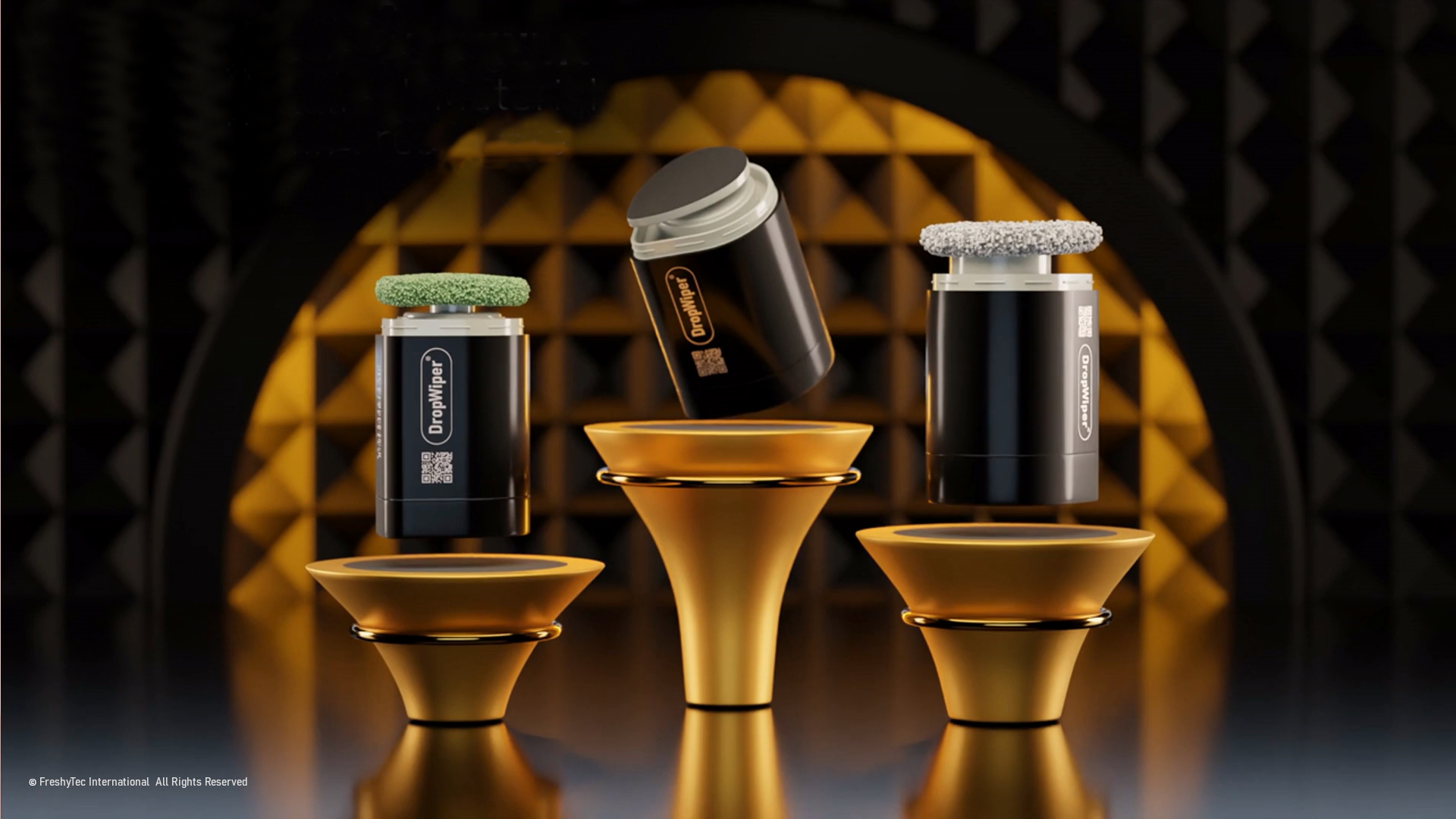 DropWiper | your unique device for your everyday life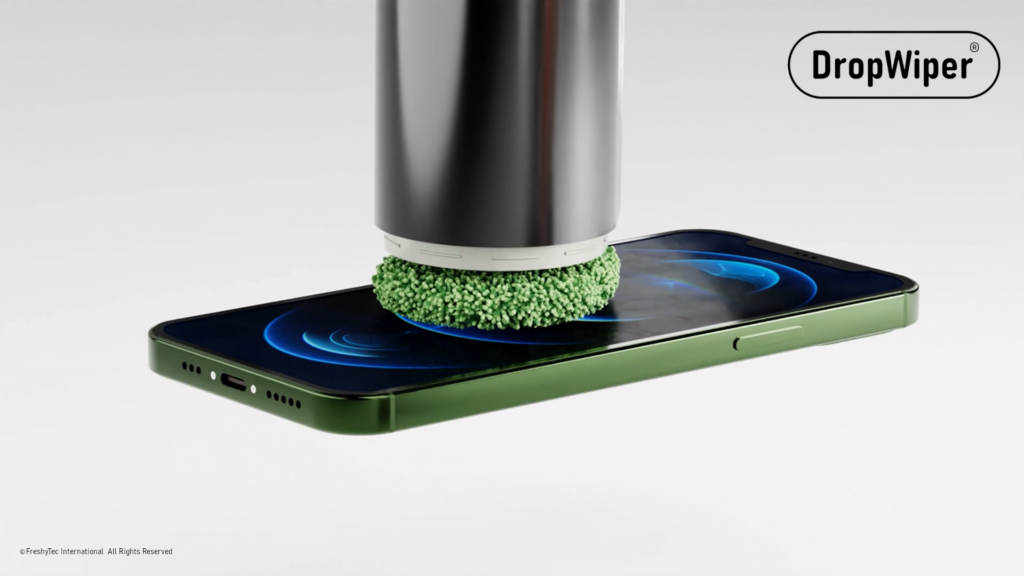 DropWiper | to clean and disinfect your smartphone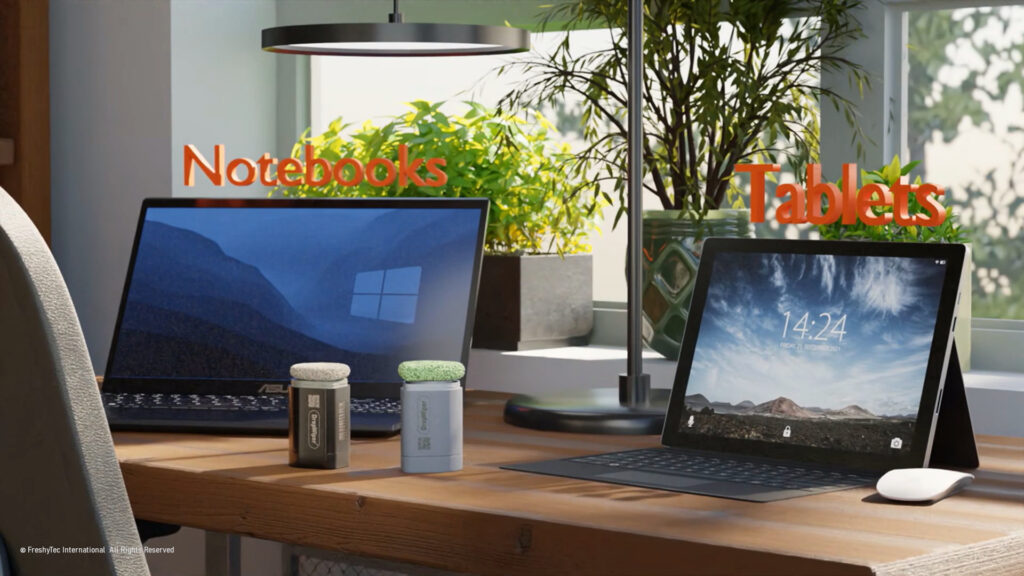 DropWiper | to clean and disinfect your tablet or notebook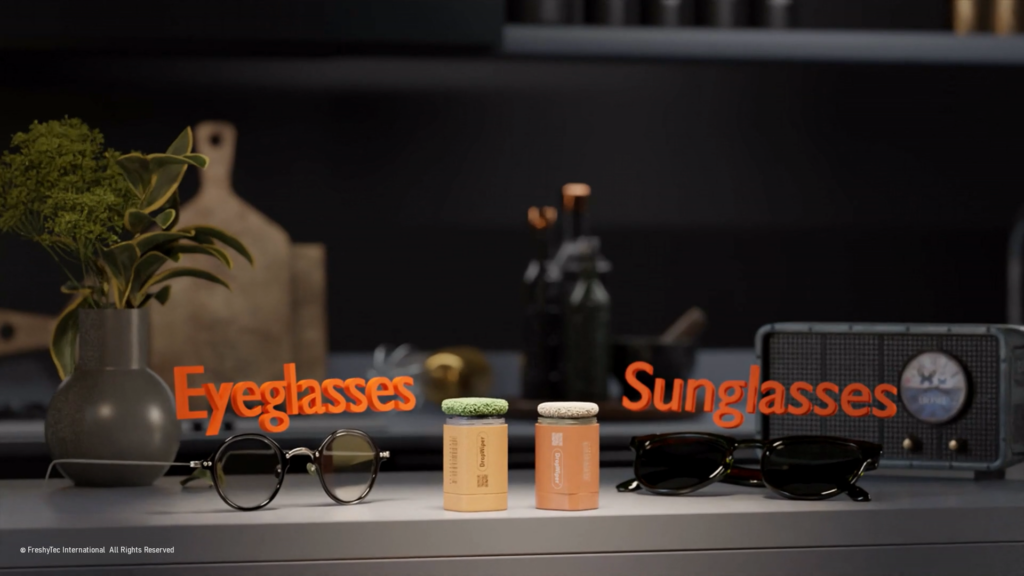 DropWiper | to clean your glasses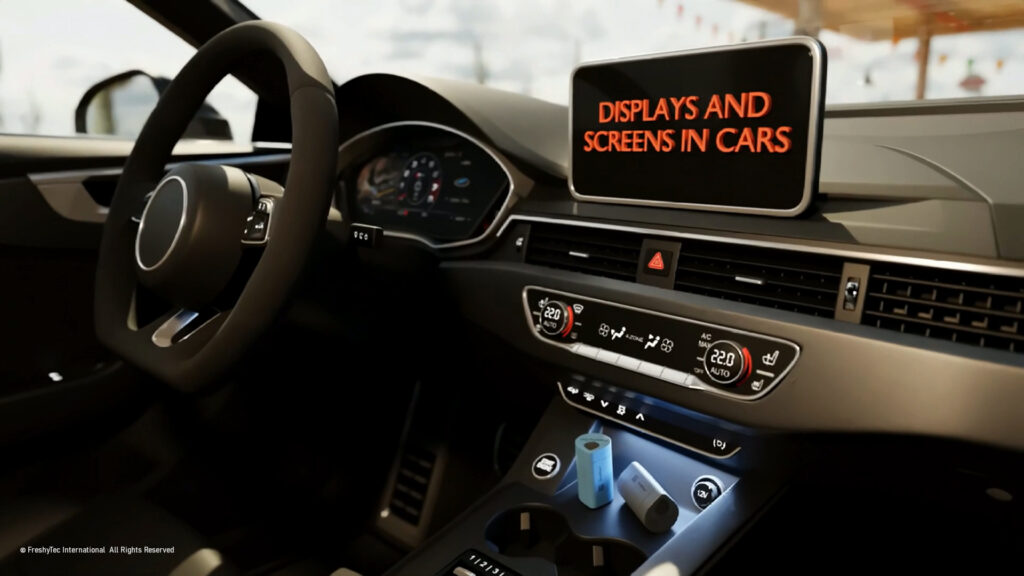 DropWiper | to clean and disinfect the displays in your car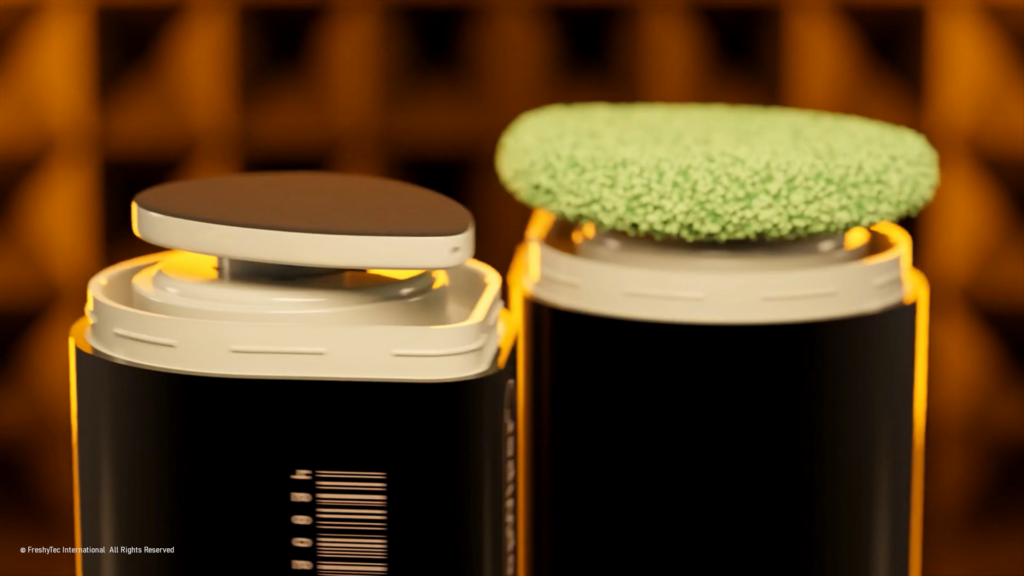 DropWiper | switch it into a Disinfectant Dispenser in no time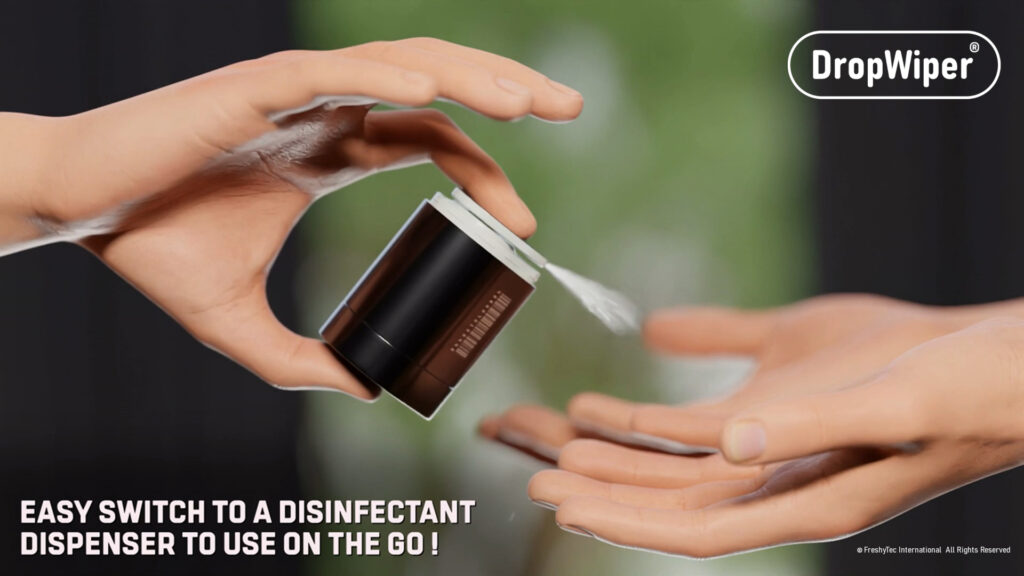 DropWiper | disinfect your hands wherever and whenever you want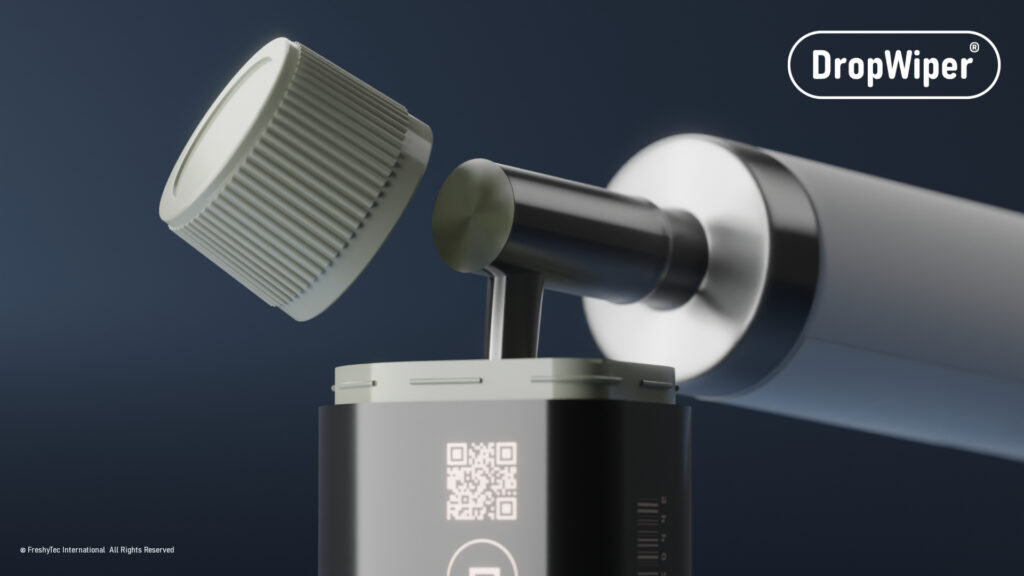 DropWiper | simply refill it with the cleaning and disinfecting liquid of your choice as often as you like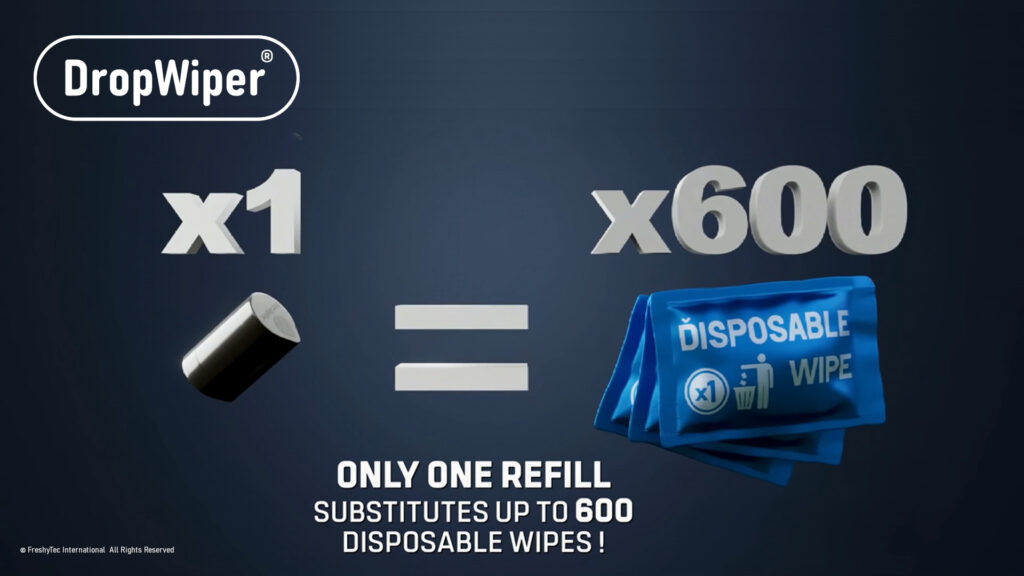 DropWiper | substitutes a large amount of disposable wipes
"Woops, phone is like new and shiny again. I don't think my phone has ever been so shiny, Meeeeega."
"The Cleaner absolutely won me over, cleaning has become part of my daily routine.
"I think it's really great, great for on the go. I've always sprayed the phone, now I'm sure nothing will break and it will shine."
"The cleaner is super practical and after cleaning the cell phone gets an anti-fog layer. I'm absolutely convinced."
Why The Touch cleaner Is So Special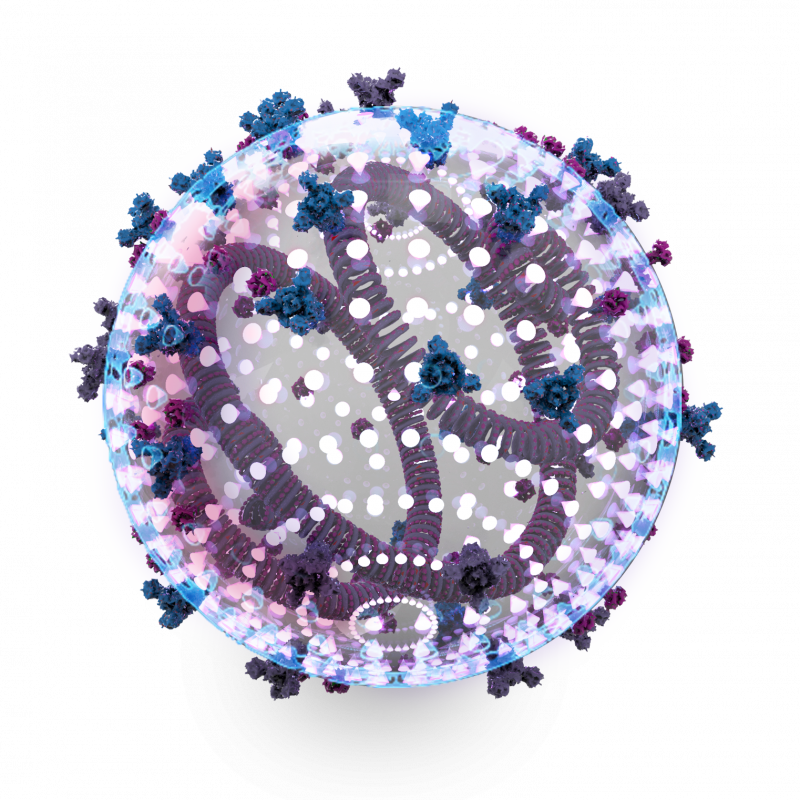 SMARTPHONE BACTERIENSCHLEUDER
On average, there are around 100 different types of bacteria and germs on your smartphone. The TouchCleaner supports you in the safe and intensive cleaning of your touch devices.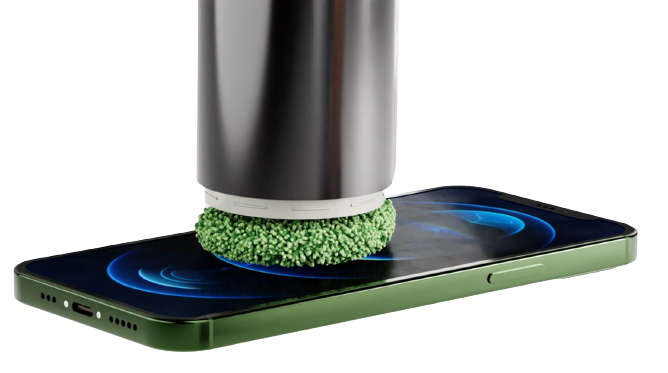 TOUCH SENSE TUCH
Ultra soft and perfect for daily cleaning of your touch devices; our Touch-Sense cloth has been specially tailored to these needs and, in combination with our TouchCleaner, guarantees a perfect result.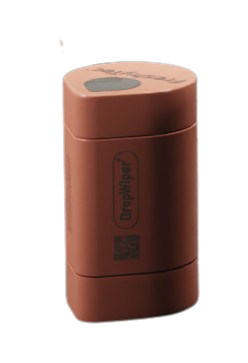 NOBLE BOTTLE PERFECT FOR ON THE GO
Elegant bottle for on the go. The TouchCleaner is only 10 cm tall and fits into even the smallest handbag. It is leak-proof and does not require propellants. 2 pumps and it's ready for use anytime, anywhere.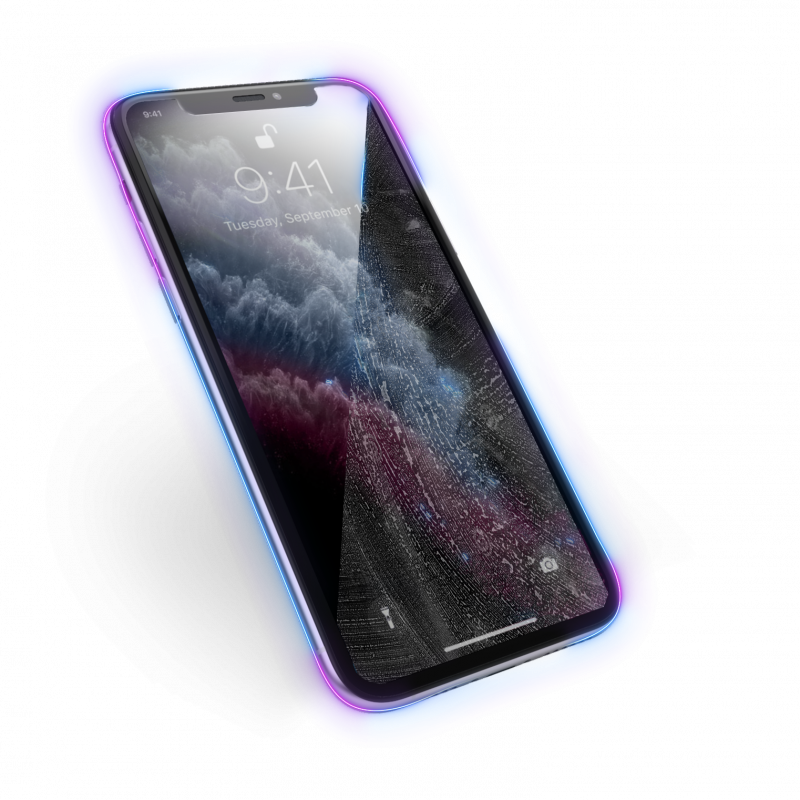 PERFECT CLEANING
Perfect cleaning without risk of damaging your display. The special composition of the cleaner "packages" the dirt particles so that there is little friction on the display surface - it also has an anti-reflective effect.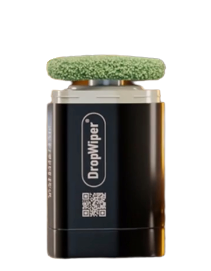 PATENTED PUMP HEAD
The patented pump head makes the difference to conventional cleaning sprays, a perfect and economical dosage is therefore guaranteed. The integrated sponge enables intensive and gentle cleaning.
ECO-FRIENDLY
The TouchCleaner is free of propellants and meets all EU environmental standards. Thanks to our technology, it is extremely economical to use, so that each bottle remains in use for a long time. That makes customers and the environment happy.