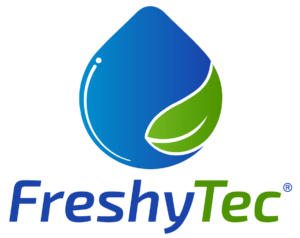 FreshyTec International
Brockhagener Straße 193-195

Alternative consumer dispute resolution
The Regulation on Online Dispute Resolution in Consumer Matters (EU Regulation No. 524/2013) has been in force since January 9, 2016. The purpose of the Regulation is to increase the level of consumer protection by establishing a European ODR platform. This is an intermediary body that is intended to enable independent and rapid out-of-court online resolution of disputes between consumers and entrepreneurs. The European ODR platform can be accessed via the following link:
http://ec.europa.eu/consumers/odr/
The responsible consumer arbitration board is Allgemeine Verbraucherschlichtungsstelle des Zentrums für Schlichtung e. V., Straßburger Str. 8, 77694 Kehl am Rhein, phone: 07851 / 7957940, fax: 07851 / 7957941, e-mail: mail@verbraucher-schlichter.de, internet: www.verbraucher-schlichter.de. However, we declare that we are neither willing nor obliged to participate in any dispute resolution proceedings.