Unique Worldwide
DropWiper is a uniqe Multifunctional Device in the world

As Cleaning Device
Transform DropWiper into a Cleaning Device anytime, anywhere in seconds
As Disinfectant Dispenser
Transform DropWiper into a Disinfectant Dispenser anytime, anywhere in seconds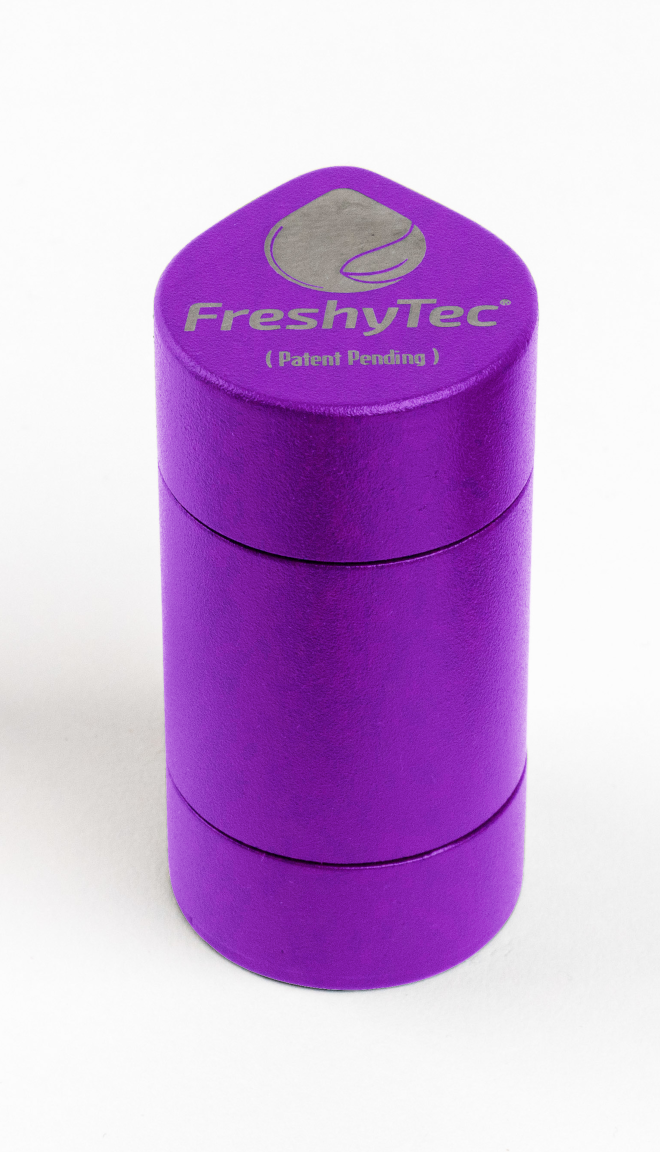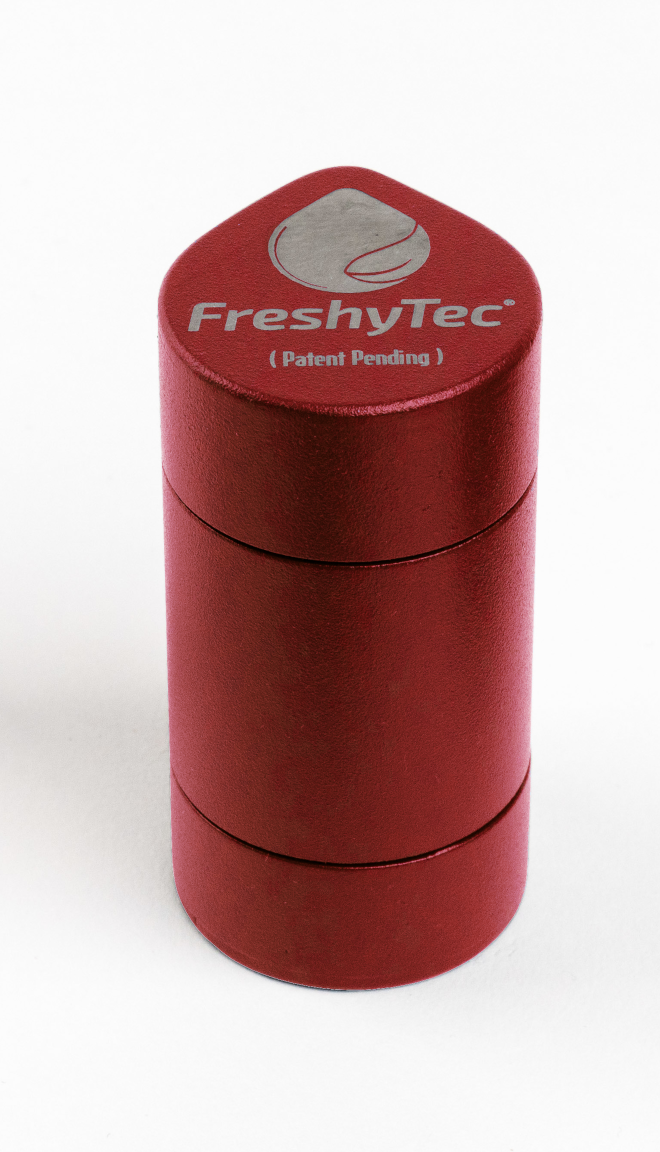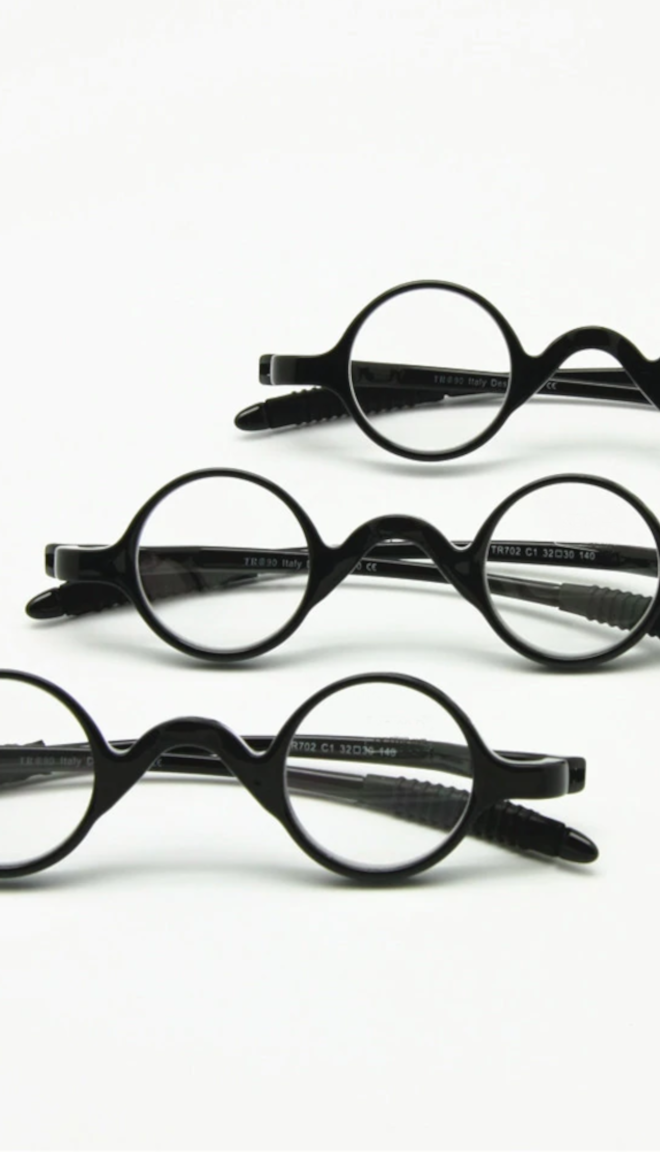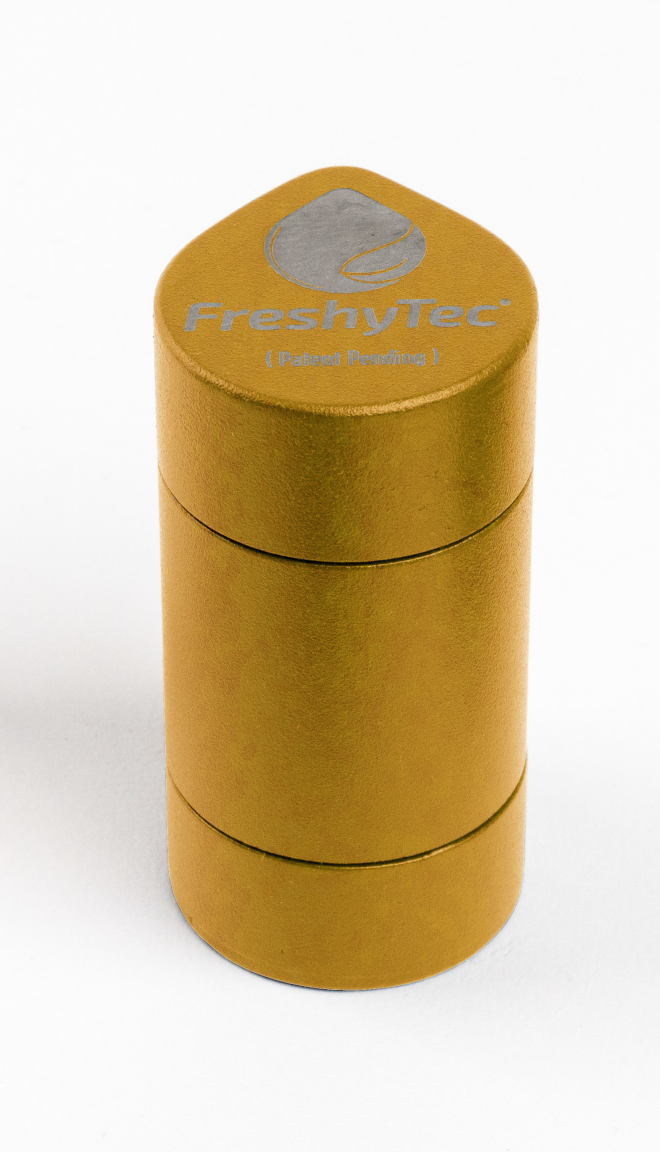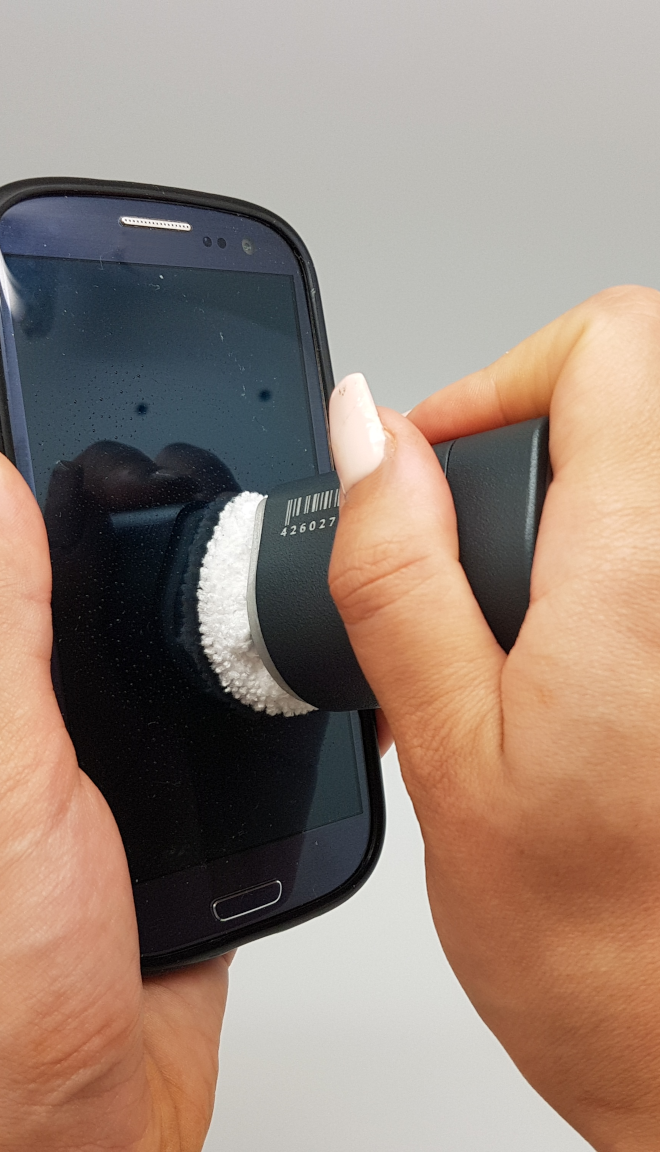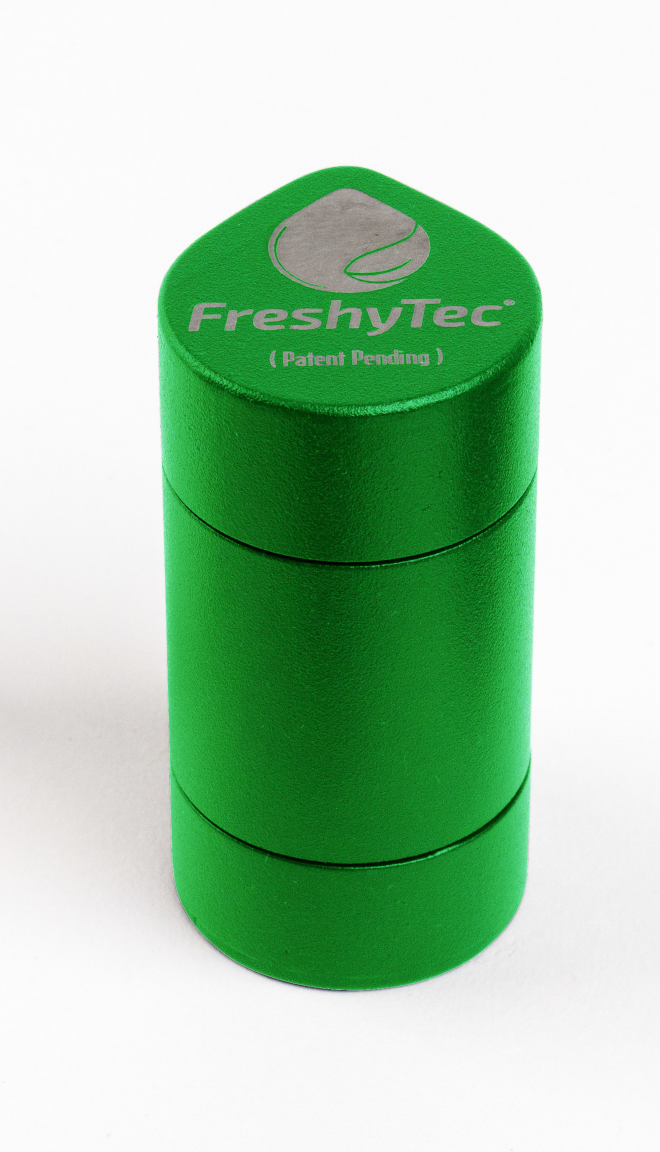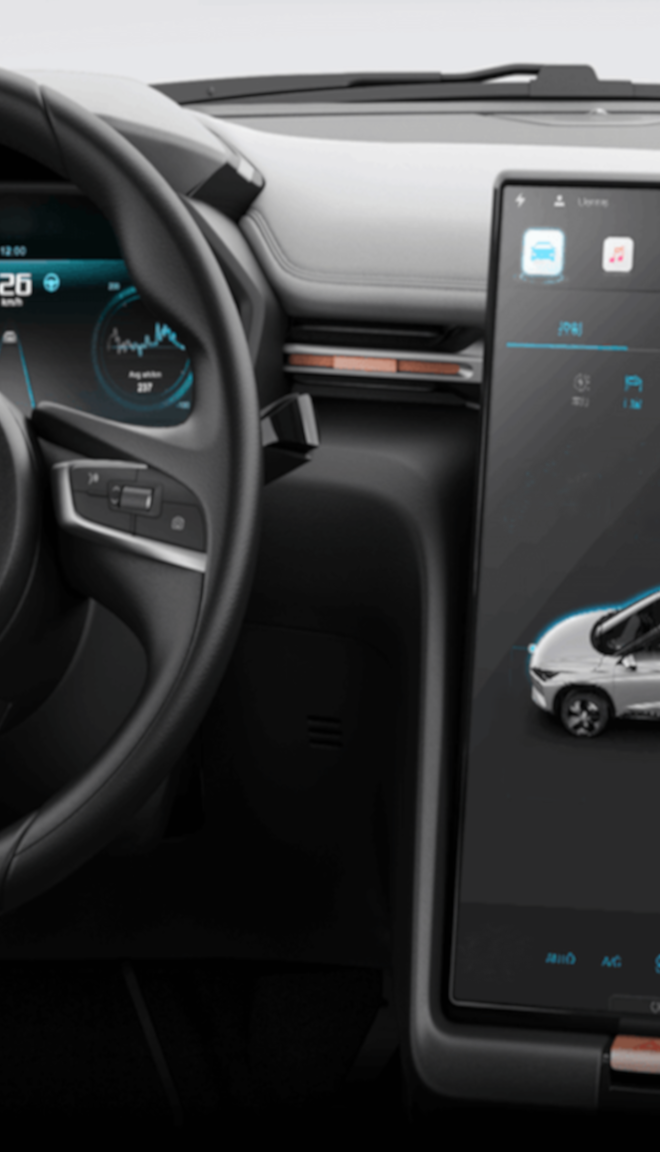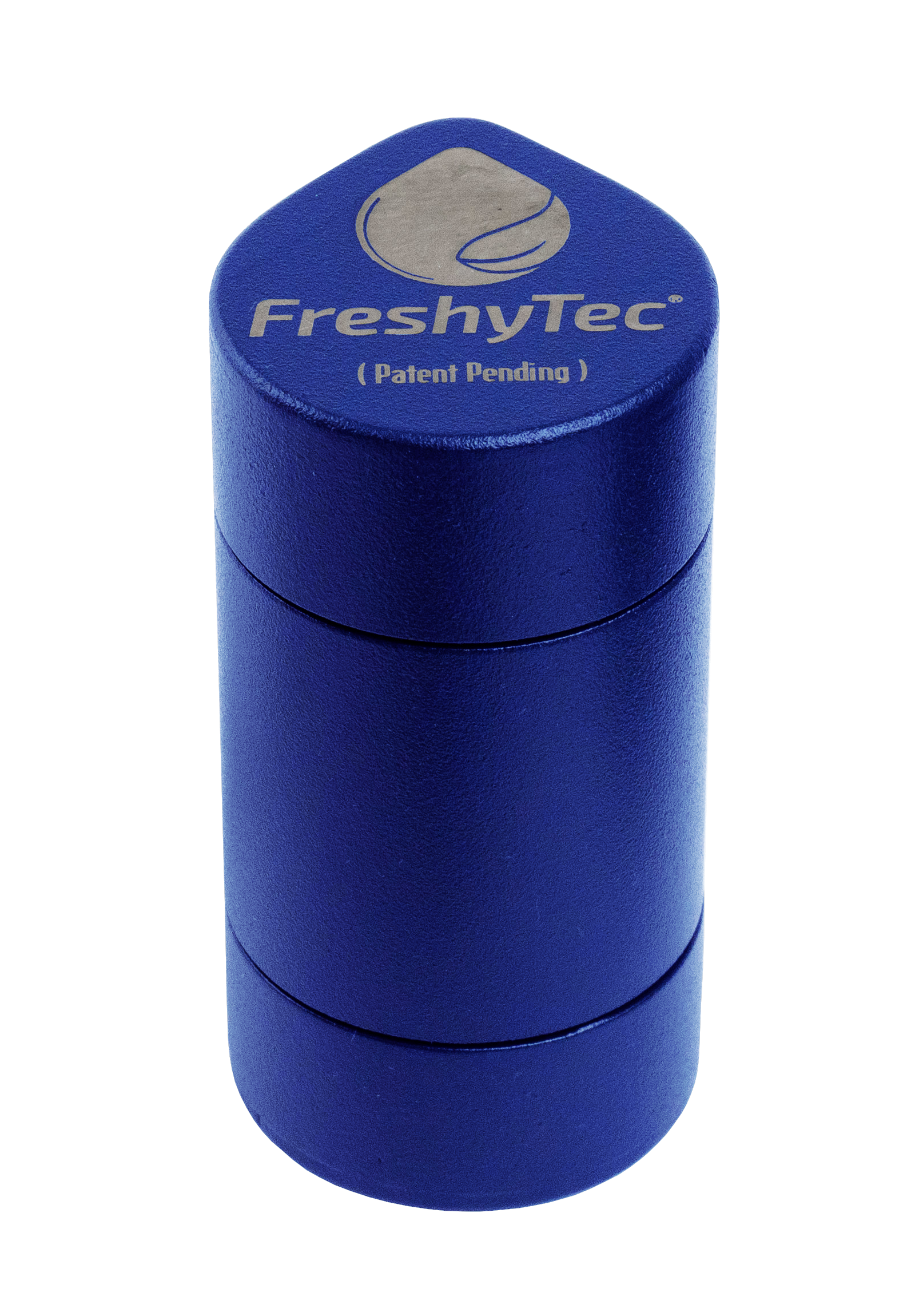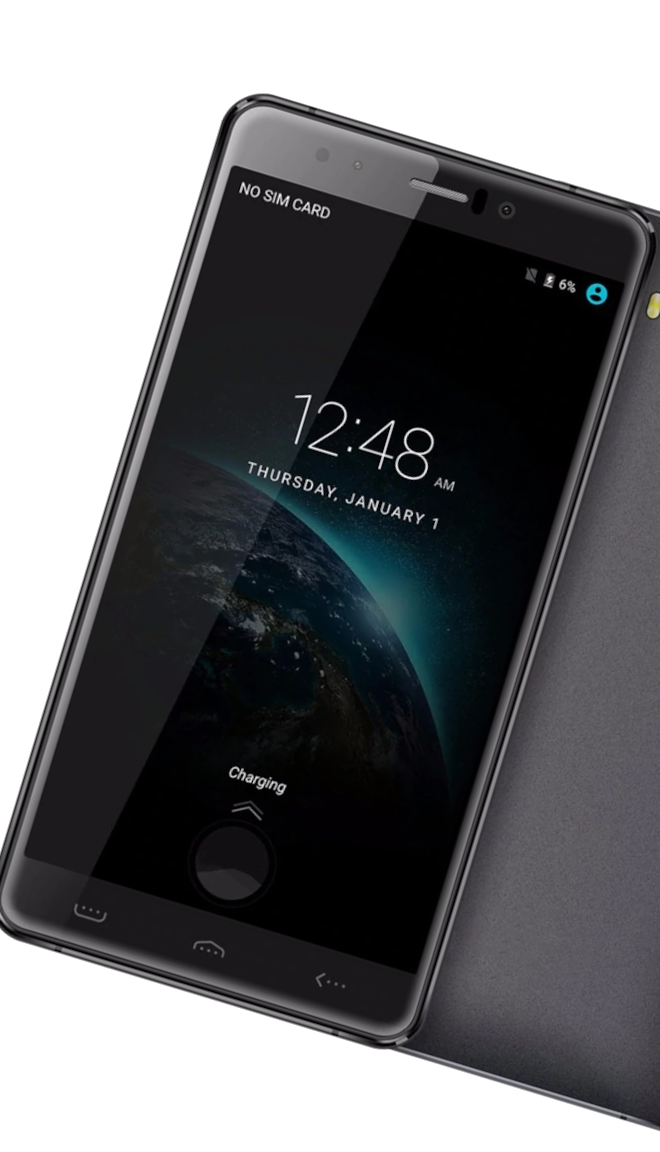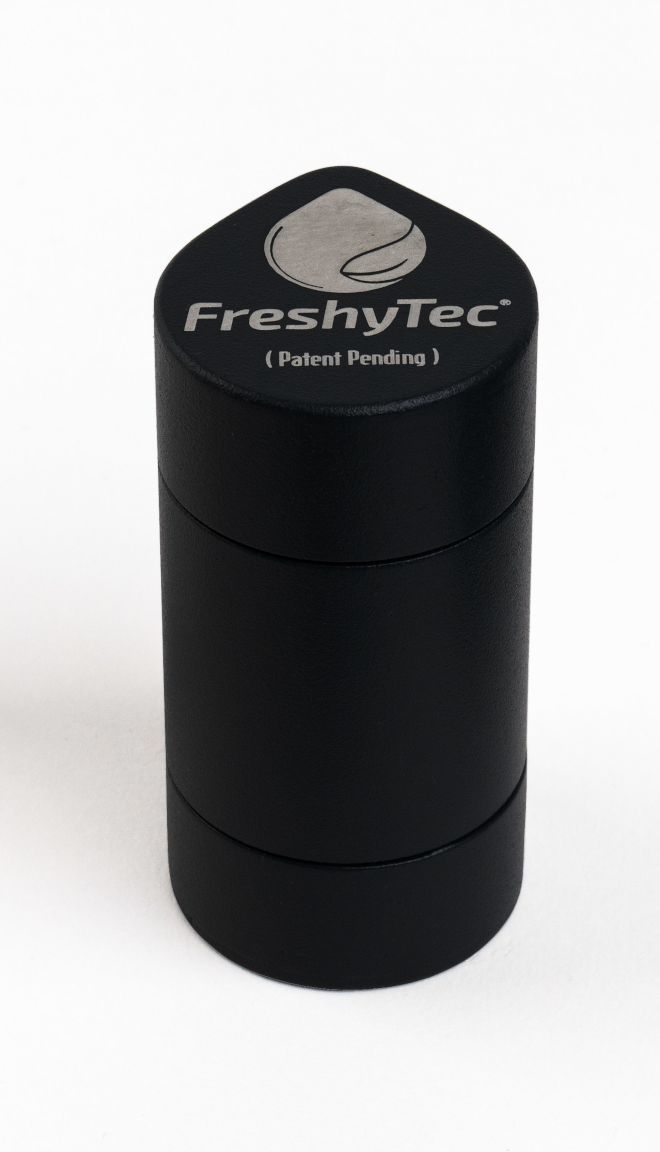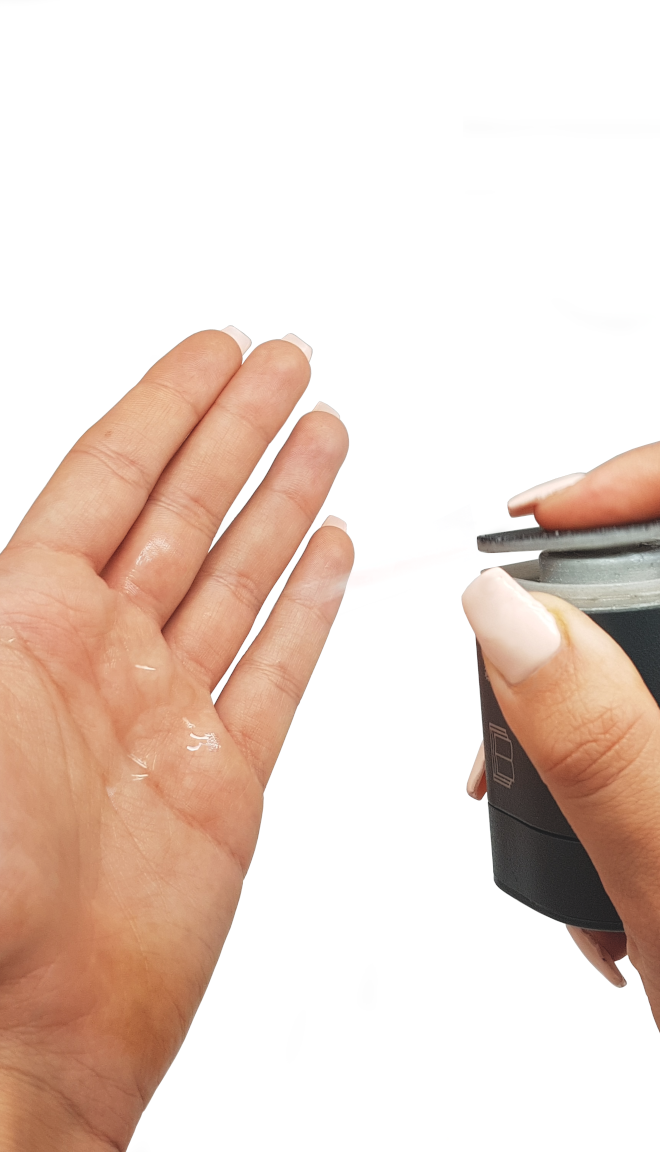 Clean Sensitive Surfaces
Clean your sensitive surfaces such as glasses, smartphones, tablets or instrument and control panels in your car anytime and anywhere with just one filling up to 600 times
Disinfect Your Hands
Disinfect your hands with DropWiper whenever and wherever is needed up to 300 times with just one filling
100% Sustainable
DropWiper is made almost entirely of 100% recyclable aluminum. The microfiber cloths are removable, washable and reusable. DropWiper causes no waste when used. Fill and use it as often as you like.

FreshyTec makes it possible …

Your All-in-One Multifunctional Device
► to clean sensitive surfaces streak-free &

► to use as disinfectant dispenser
in your everyday life wherever and whenever you want !
For you, your family, employees and customers.