The development and realisation of innovative and sustainable gadgets that make people's lives easier and avoid the creation of waste in the environment as much as possible
A world largely without disposable products, where the focus is more on precycling than recycling
"Recycling is good – Precycling is better"
We Think
Different
Smart
Sharp
Precycling
makes it
possible.
Waste of Disposable Wipes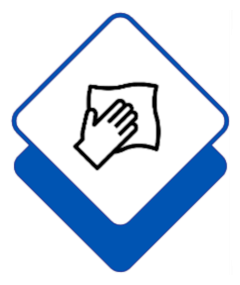 Sensitive surfaces, such as
displays of Smartphones,
Tablets, Notebooks, Glasses
or Displays and Screens in
cars, are constantly exposed
to dirt. It is very tedious,
unsightly and impractical to
always carry the utensils
needed for cleaning
separately.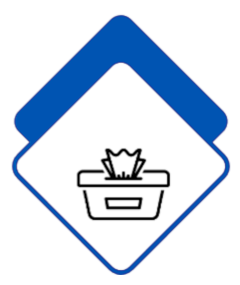 In such situations and as far
as possible, Disposable Wipes are and have been used for the most part, which causes high costs and very high amount of waste.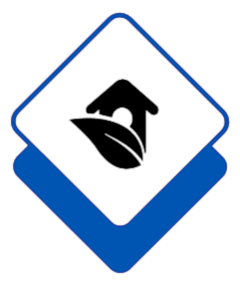 Today, around 875 billion disposable cleaning wipes (sachets, wipes) are produced and used worldwide every year with ascending trend.
The amount of Disposable Wipes produced in 2018 was over 1.4 million tons, accounting for a not insignificant portion of the total 400 million tons of plastic waste in 2018 alone. And these huge amounts of plastic waste are generated year after year. Which means that much of it ends up in our rivers and oceans, to the suffering of us humans, animals and our environment.
Therefore we have a serious proplem with Disposable Wipes.
The Corona crisis
has comprehensively changed lives and made people pay great attention to hygiene when using equipment and, above all, to keep their hands clean. In particular, the Corona crisis has created an even greater need for products that allow constant cleaning an
disinfection of delicate
surfaces, as well as disinfection of hands and other objects in
constant use in an efficient and simple way.
In addition, according to a study, "the surfaces of our smartphones are 10 times dirtier than a toilet seat" (Source: Time / The U.S. Sun).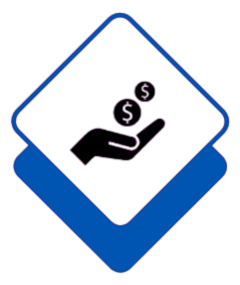 There is a clear need for a
solution for easy, fast, cost-
effective and sustainable
cleaning and disinfection of
sensitive surfaces that can be used by anyone
We only use recyclable aluminum for our production and for the few inner parts of our products we use biodegradable UV resin made from soybean oil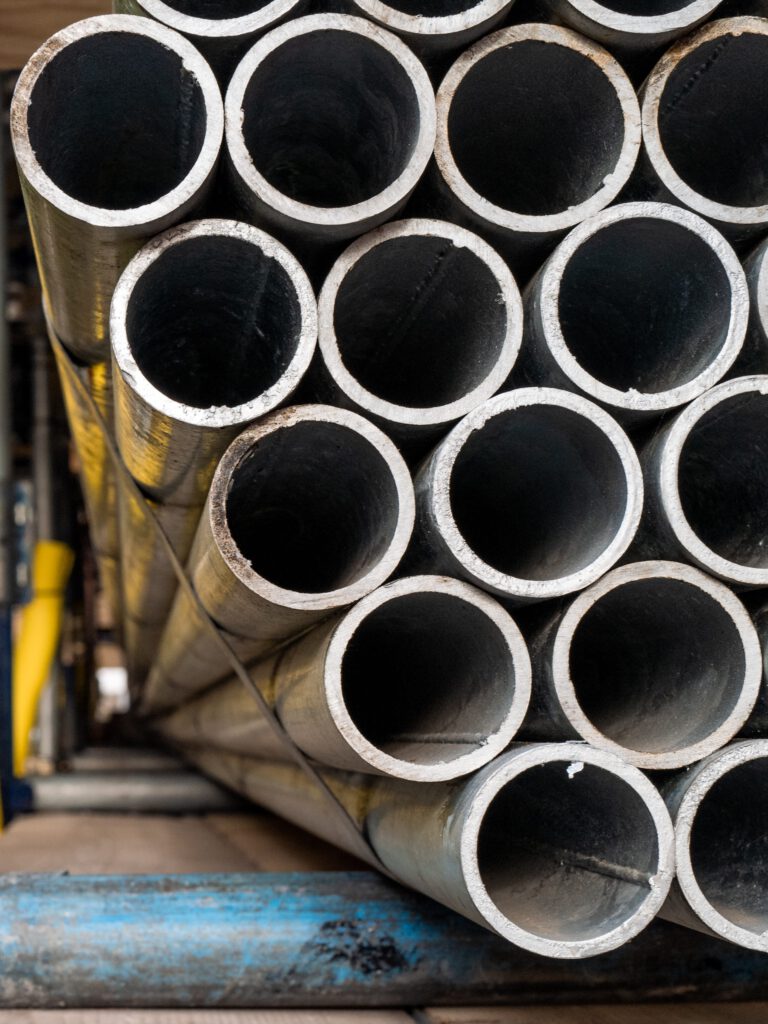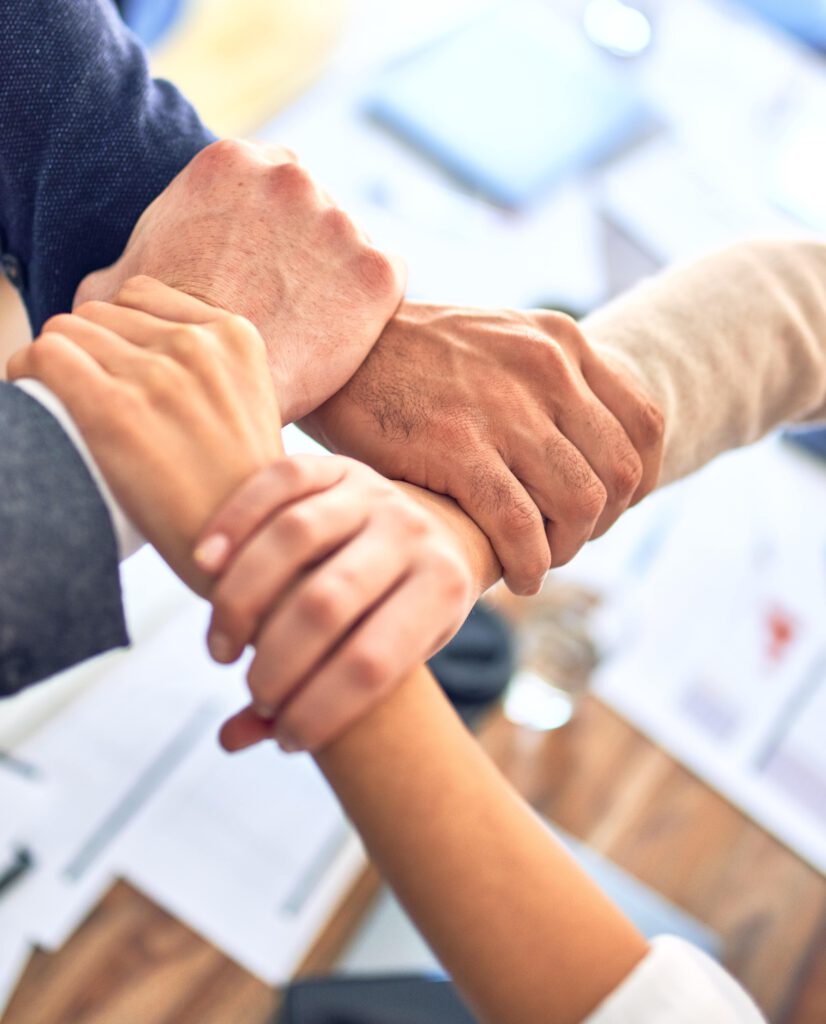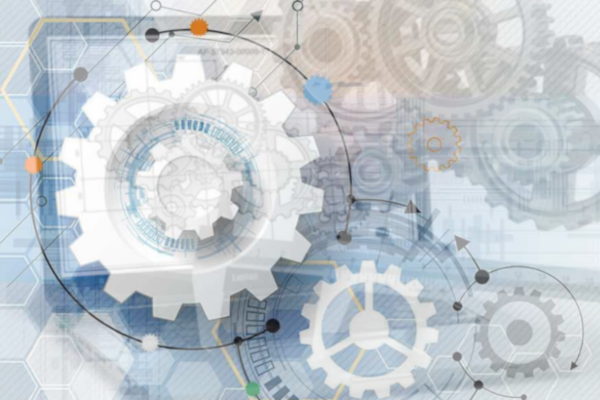 Unique Product Development and Design
In the beginning was the idea and an illusion and now it is reality. With our development and design teams, with DropWiper we have developed a product that is unique in the world. But this is not the end, it's the beginning. We are always working to further develop our patented DropWiper product family, taking into account the latest sustainable manufacturing processes to maximize quality, customer value and sustainability.
DropWiper is a durable device designed for long-term use and made entirely of sustainable and biodegradable materials.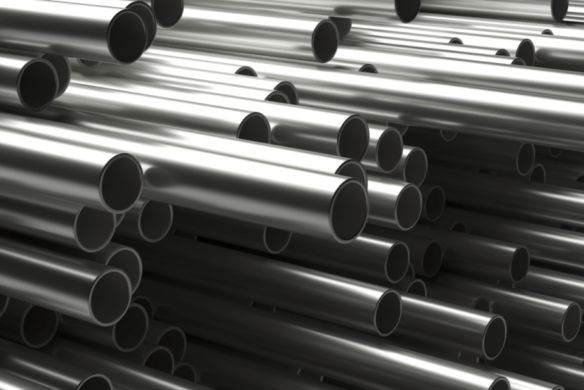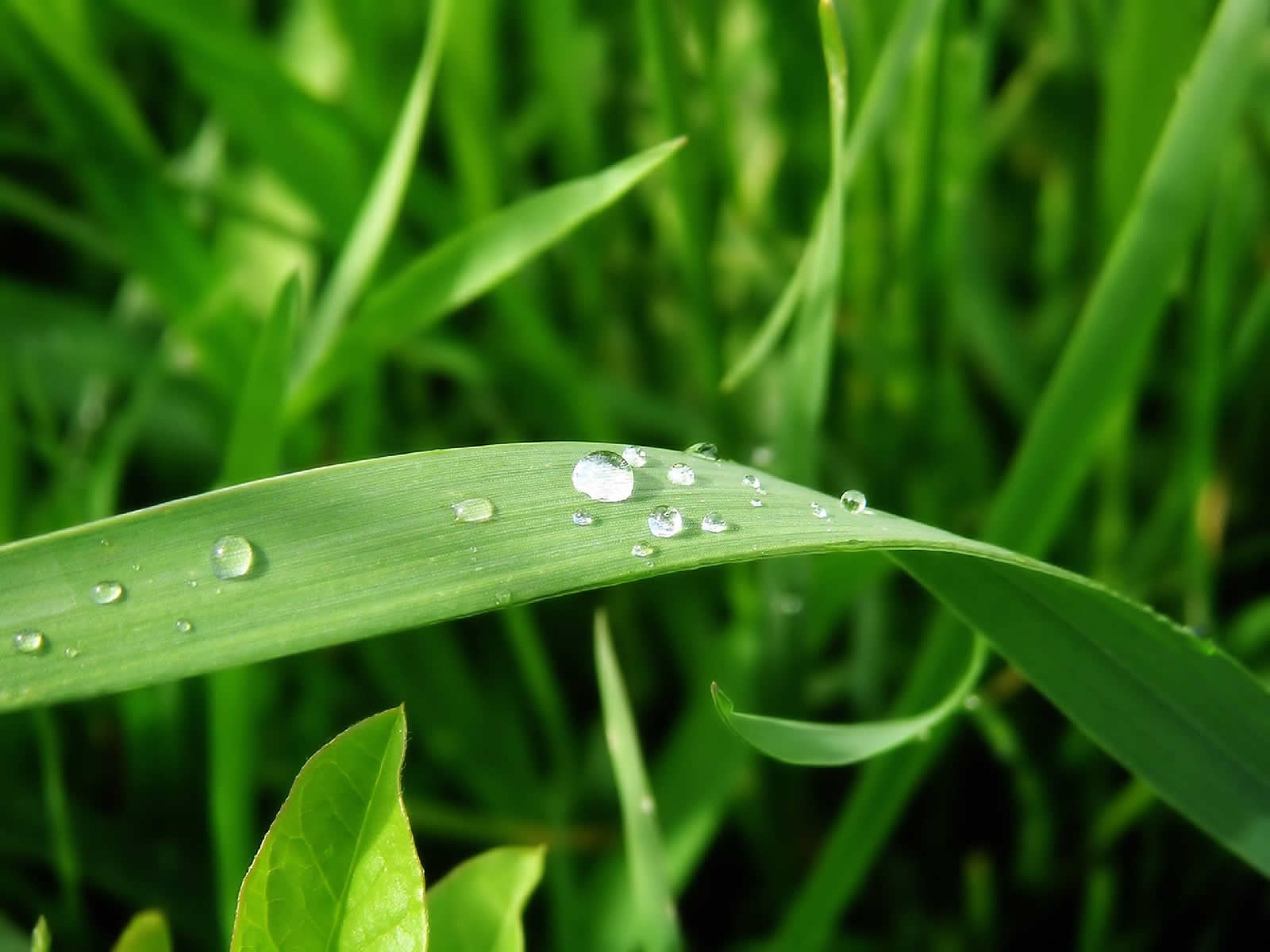 Our Contribution to the Environment
We love this wonderful world. And so our guiding principle is "Recycling is good – but Precycling is better". That's why the goals of sustainability and consistent waste prevention are among top priorities of DropWiper.
Therefore, the housing of the DropWiper is made entirely of 100% recyclable aluminum and the microfiber cloths are removable, washable and reusable. It can be refilled as many times as needed. Thus, DropWiper is WASTE-FREE in use and replaces Disposable Wipes in the appropriate application areas completely.
The extremely flexible additive 3D printing technology is trend-setting and is also used for the production of internal parts of DropWiper.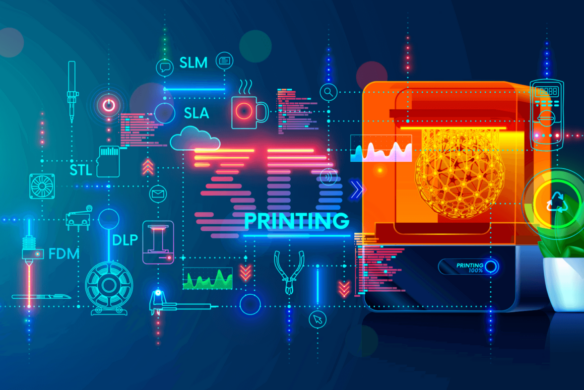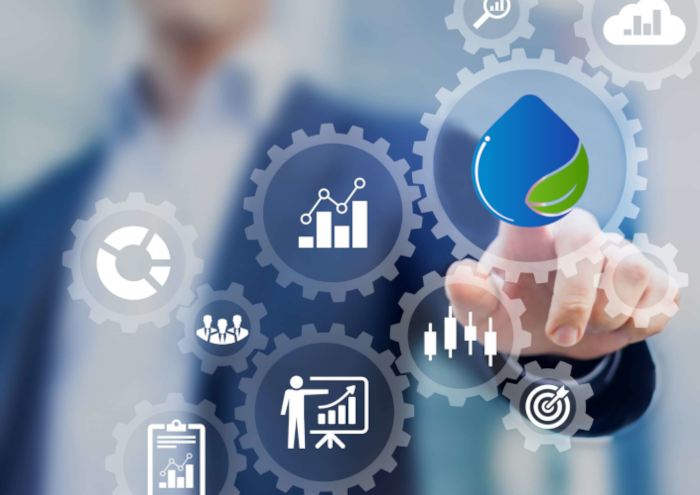 Our products are manufactured according to optimized production processes on modern production lines using high-tech technologies and individual manufacturing solutions in an environmentally friendly and resource-saving manner.
Quality Control Management
Production is carried out from largely automated production lines, integrating presses with deep drawing tools, special gluing equipment, powder coating equipment, laser marking machines, UV printing machines, flexible 3D printers, among others. Our quality controls both after the individual production steps and after the completion of the product with visual inspection and function test guarantee the high quality of our products.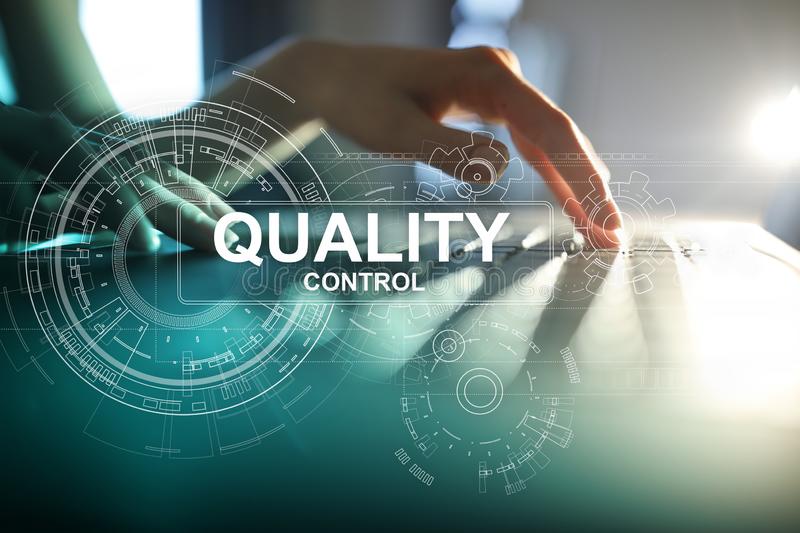 It's easy to get started. Contact us today.
Subscribe to our newsletter to stay always up to date