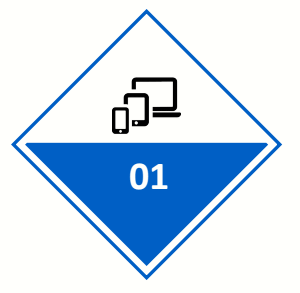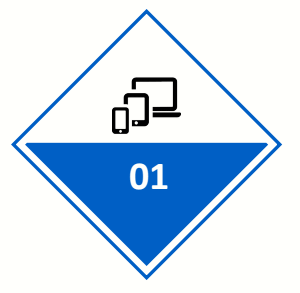 In our everyday life, we all use some objects, such as eyeglasses, and high-end electronic devices, which have sensitive surfaces. These objects also can be such as smartphones, tablets and notebooks, which have to be cleaned properly when necessary. But who always carries in the everyday life all the necessary utensils with them for streak-free cleaning of these sensitive surfaces? Nobody does it.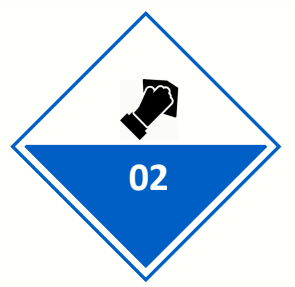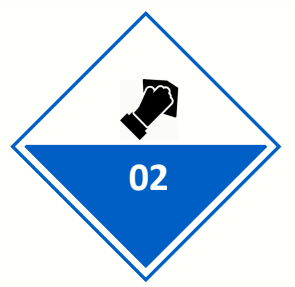 Today, around 875 billion disposable cleaning wipes (sachets, wipes) are produced and used worldwide every year with ascending trend. The amount of disposable wipes produced in 2018 was over 1.4 million tons, accounting for a not insignificant portion of the total 400 million tons of plastic waste in 2018 alone. And these huge amounts of plastic waste are generated year after year. Which means that much of it ends up in our rivers and oceans, to the suffering of us humans, animals and our environment.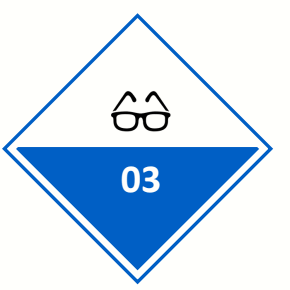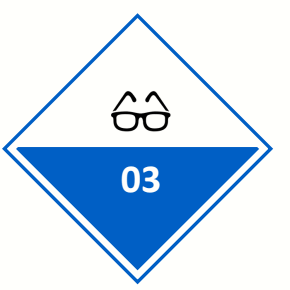 Over 4 billion people in the world wear eyeglasses, worldwide there are currently about 4 billion Smartphones, which is expected to climb over the next few years. Keeping these surfaces clean nowadays generates a lot of waste and is not done efficiently.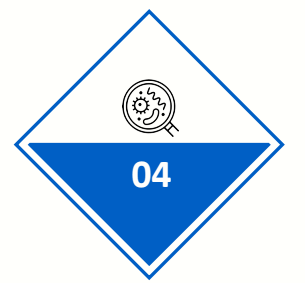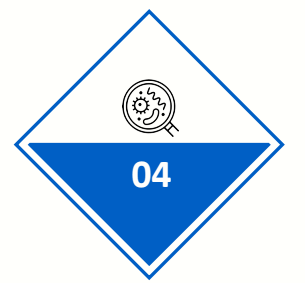 In this day and age, we are particularly sensitive to the issue of hygiene against viruses and bacteria. It doesn't matter whether we are talking about the sensitive surfaces of our smartphones or notebooks, or the disinfection of our hands after unavoidable contact with surfaces in public transport, ticket machines, ATMs, elevators or shopping carts. We lack a solution for disinfecting sensitive surfaces and hands that can be used quickly, cost-effectively and efficiently at any time.

We only use recyclable aluminum for our production and for the few inner parts of our products we use biodegradable UV resin made from soybean oil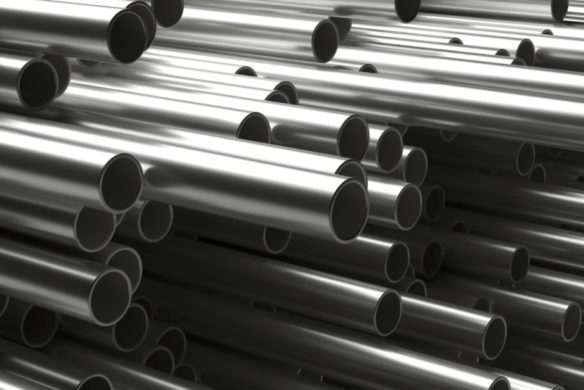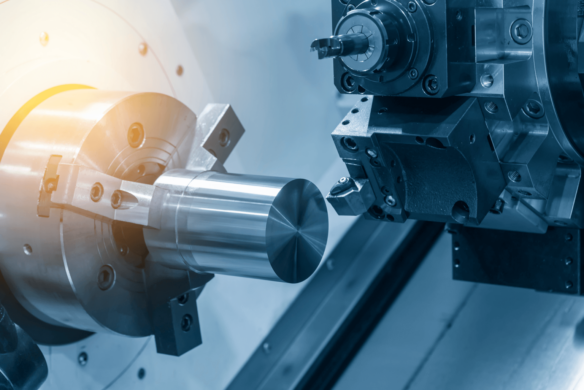 Our production facilities consist of an environmentally friendly mechanical production lines like presses and deep-drawing tools, durable laser marking machines and flexible 3D printers
3D printing is the future and is also used for production purposes. Sustainable technology is created both from recyclable and renewable materials and as a manufacturing process that reduces weight, waste and transportation. Because the 3D printer only uses the material needed for the object, there is virtually no waste during printing. No moulds and almost no auxiliary materials are required. The production of components becomes not only more ecological, but also more cost-effective due to the reduced consumption of raw materials. For the few internal components of our products we use plant-based UV resin, which is on the one hand biodegradable and on the other hand completely made of soybean oil.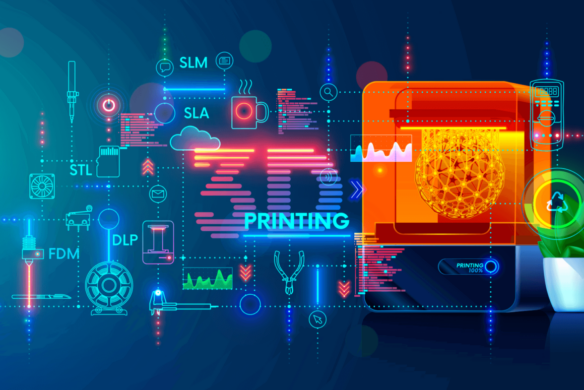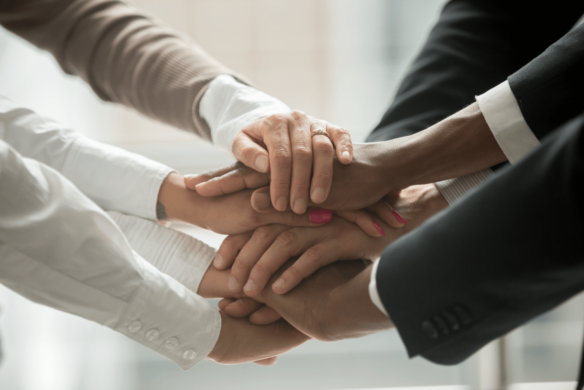 Our Contribution To The World
We support selected non-profit organizations with every product we sell in their fight against pollution of the environment and the sea through plastic. That is why we have launched the NPO Partnership Program.
If you are a non-profit organization and would like to be supported in your fight against plastic waste pollution, don't hesitate to contact us!
But also investors with interest in investing in FreshyTec International are welcome. Let's talk about it!
THE RE-FACTOR DOES IT.

DID YOU
KNOW?

BY RE-USING ONLY
1000
x
OF DROPWIPER
YOU CAN SAVE UP TO
2000
g
WASTE OF DISPOSABLE WIPES
Smart solutions for more cleanliness and less plastic waste
In order not only to offer solutions but also to make a difference in this world, we have made it our business to actively participate in environmental protection and to support selected environmental projects and to invest part of our revenues in nature. Because we are only successful if we manage to preserve the earth as it is. We would be pleased if you would also like to accompany us on this path as our distributor in your country.